12. – 15. Nov 2019
Messe München
Munich, Germany
We would be pleased to welcome you at our booth B1170.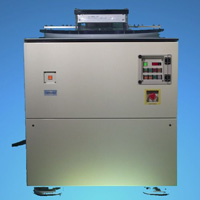 Our spin dryer is now available also as 2×12″- dryer model
(26 pcs 12″-wafer; 2 carriers)
Model C1500ME-SL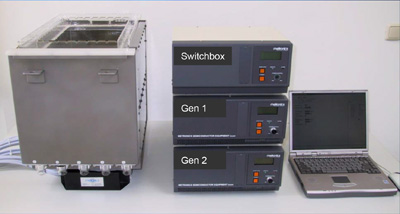 Especially designed for shadowless megasonic cleaning and etching of Si-Wafers up to 450mm Ø with megasonic power from different directions.
For more informations go to: products – cleaning equipment – "shadowless" megasonic cleaning system